l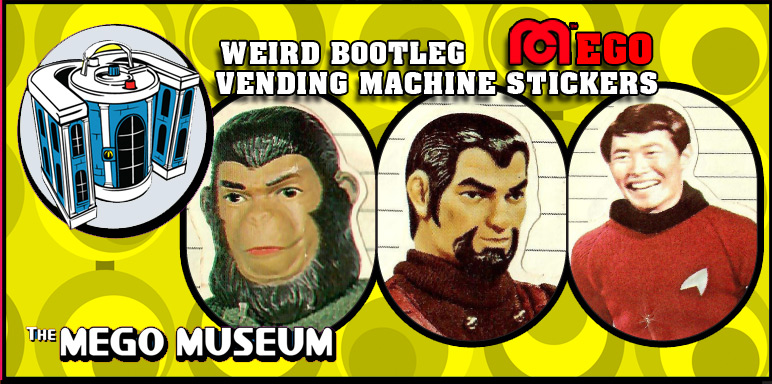 Recently on an episode of Toy Ventures, we looked at a book containing a child's sticker book from the mid-1970s. Among these were an oddity known to some collectors, these strange bootleg stickers of Mego Figures from Star Trek and Planet of the Apes.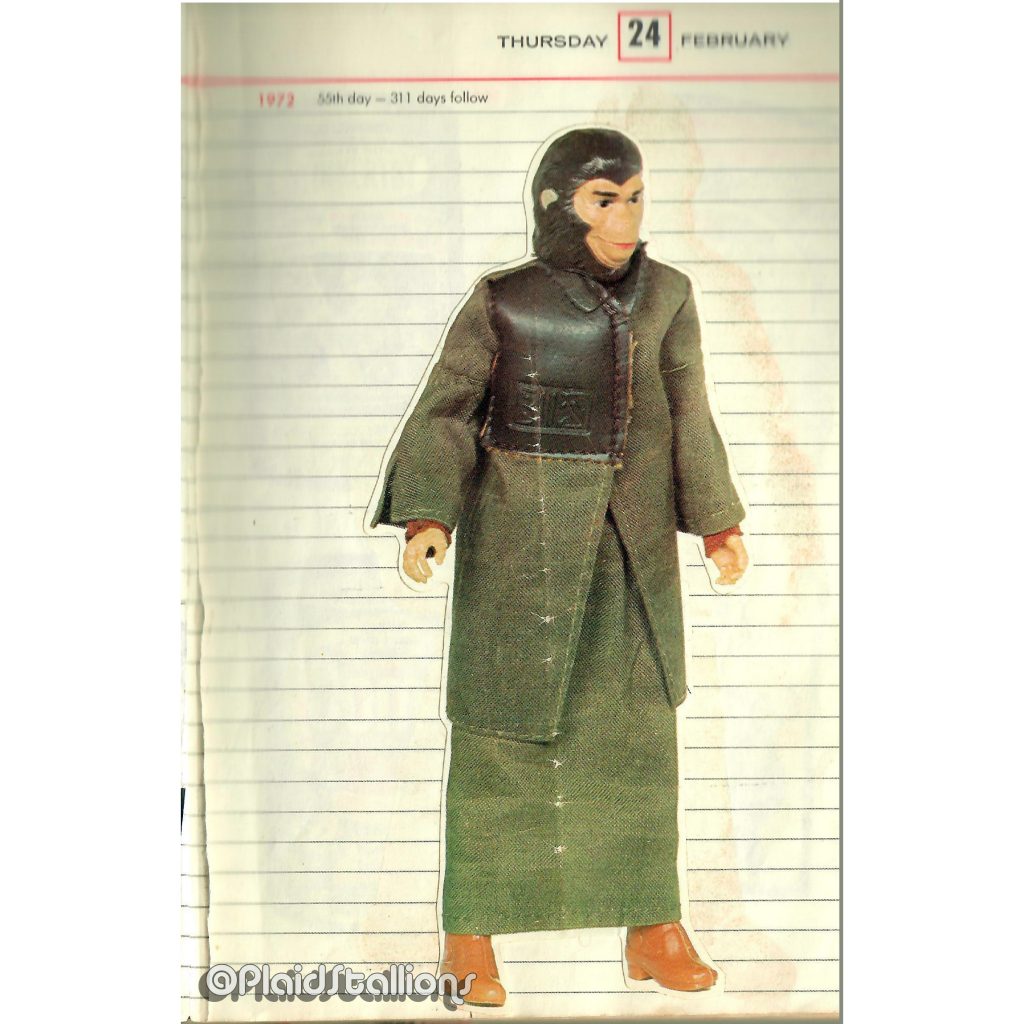 These full-figure stickers are about six inches tall and, like Zira above, are pretty much just made up of nice photos of the Mego Planet of the Apes figures.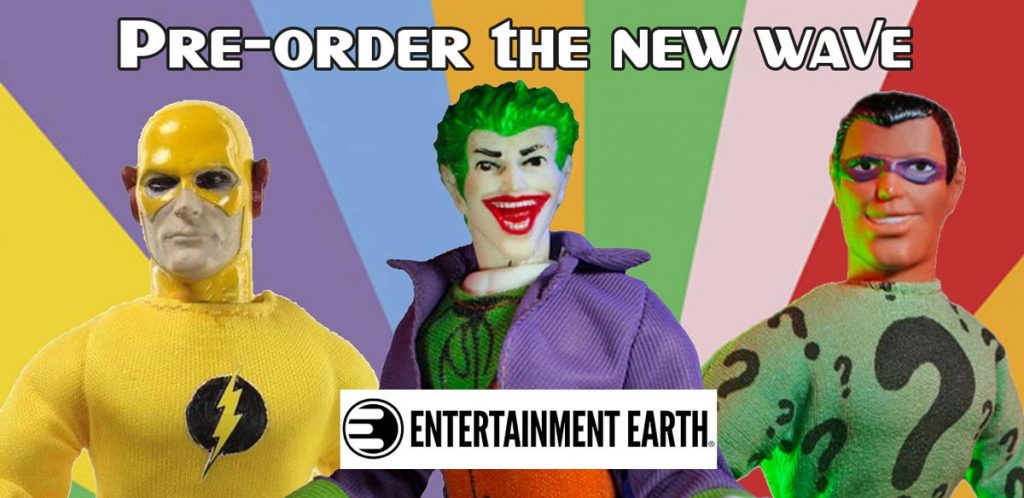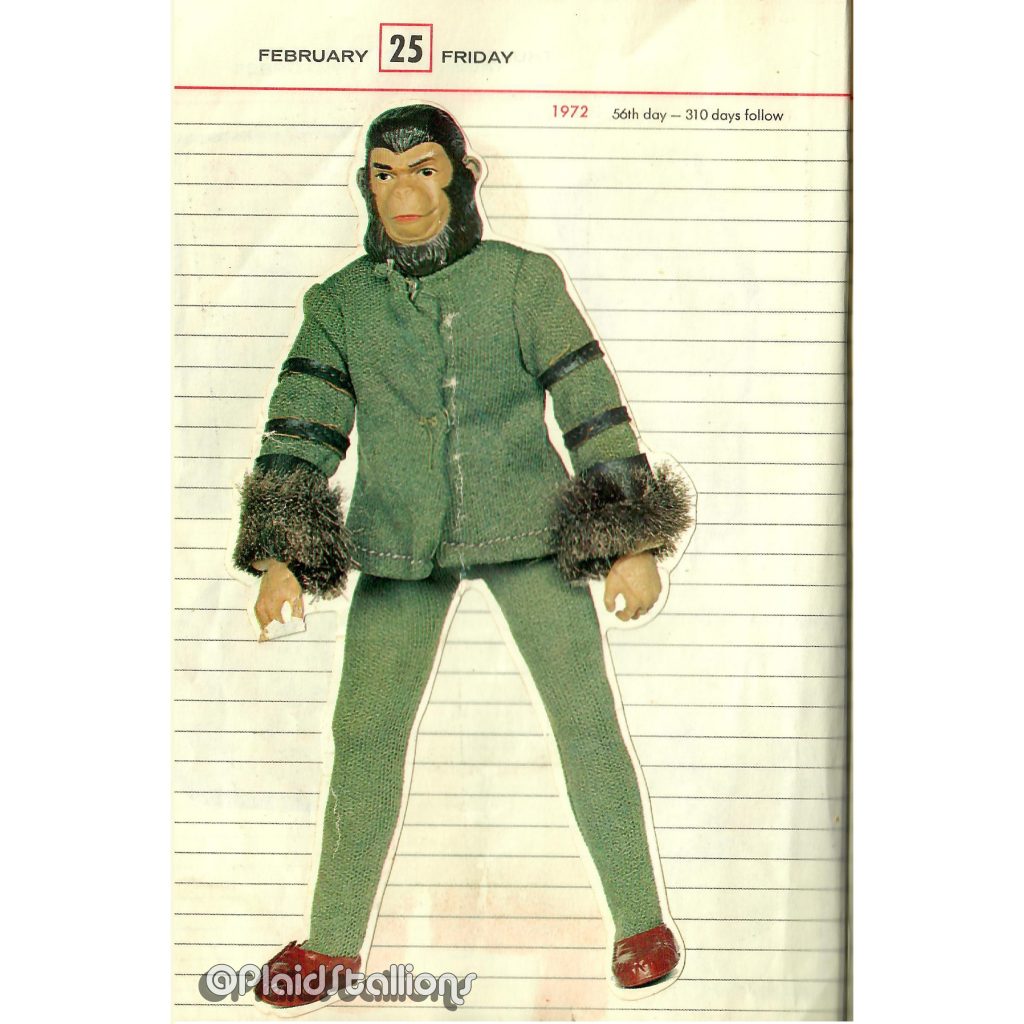 Cornelis above has his Tunic on backwards, I have no idea why. There is also a Dr. Zaius and Mego Astronaut sticker available. Smaller versions of the Mego Apes stickers were also available as well as pendant necklaces.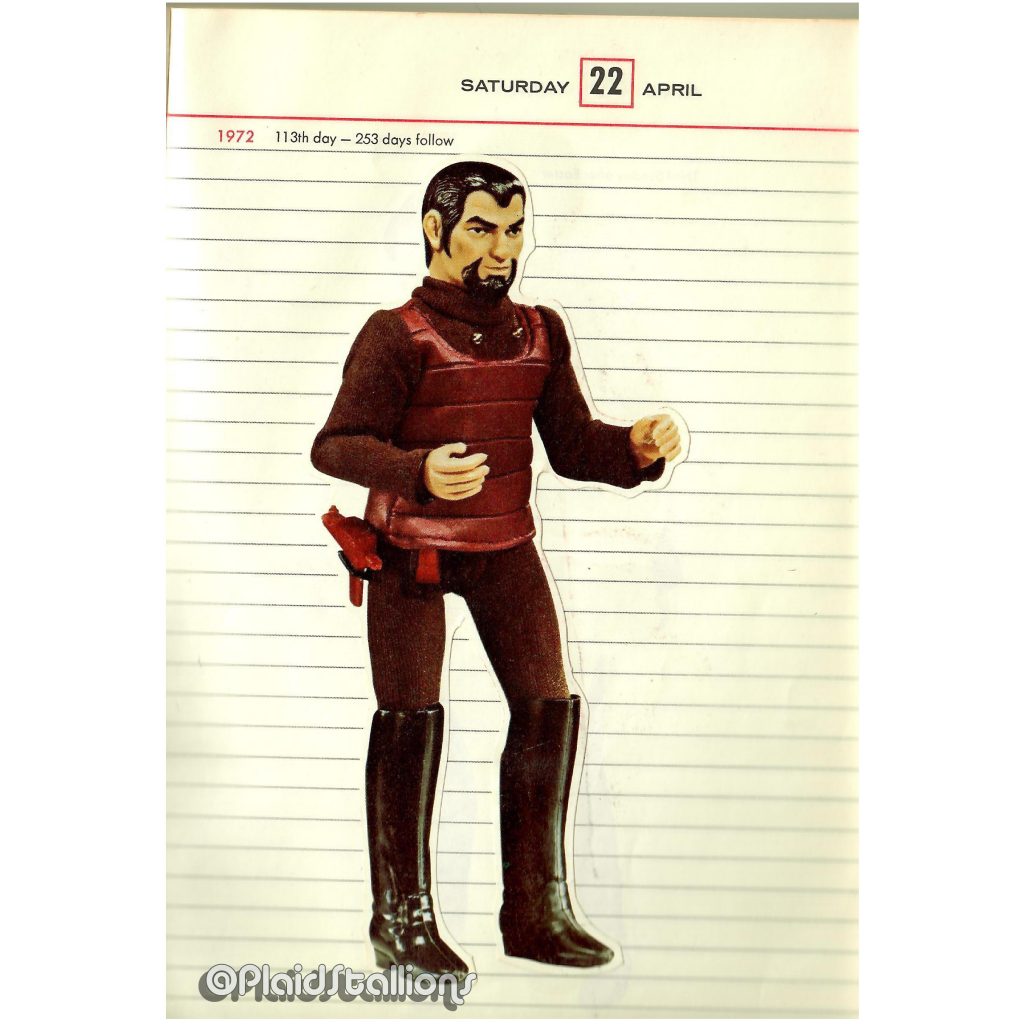 When it comes to the Mego Star Trek series, it's a curious mix of the Mego figures and real people. The Klingon above is the only one in the range that is just a photo of an action figure.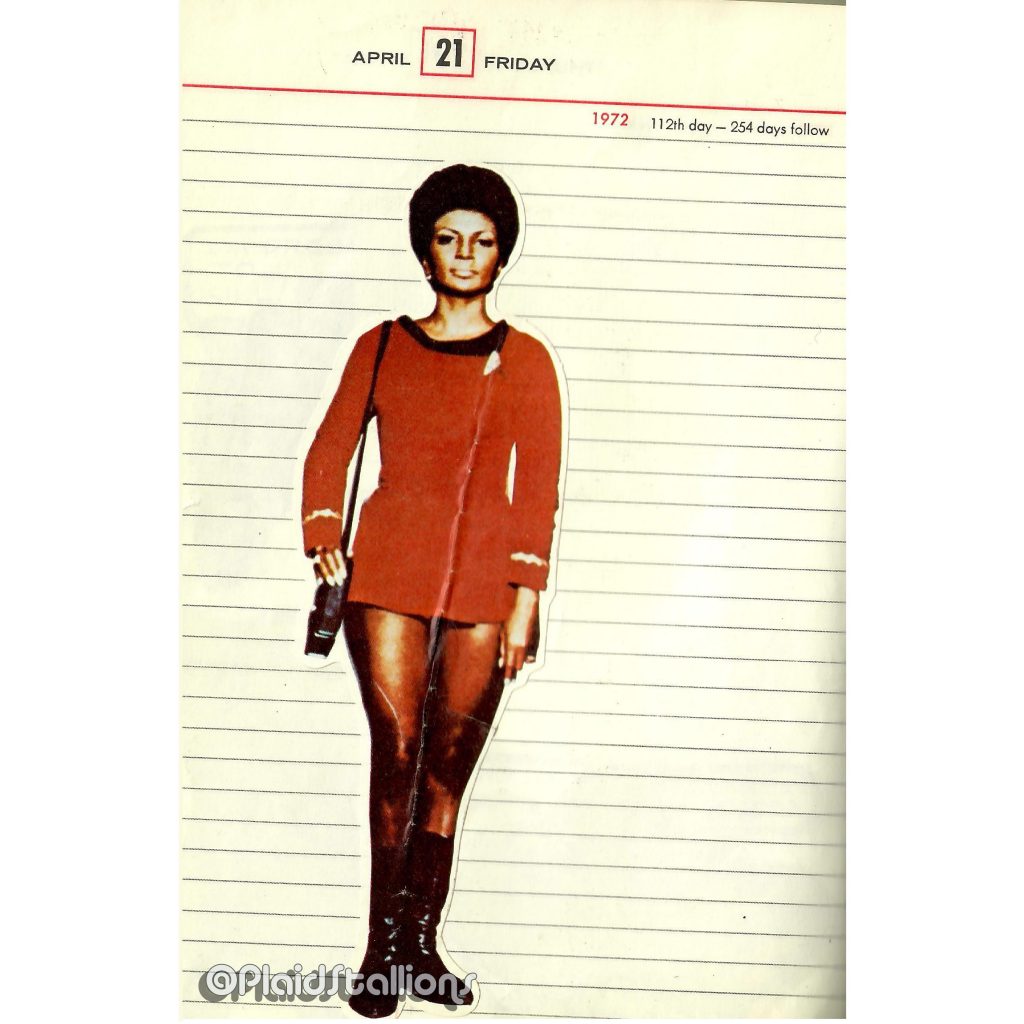 Lt. Uhura is a promotional photo from the series.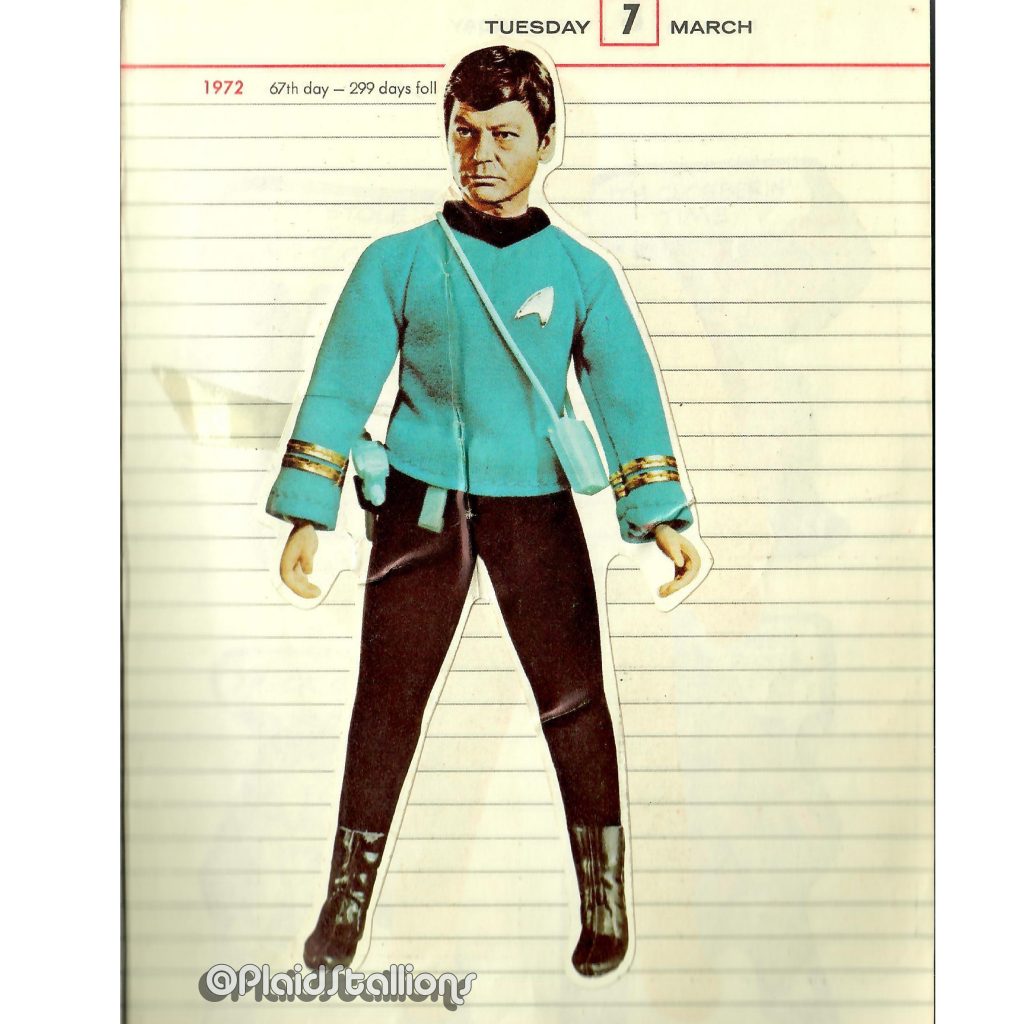 Dr. McCoy had a Mego body and a human head, man, that's unsettling.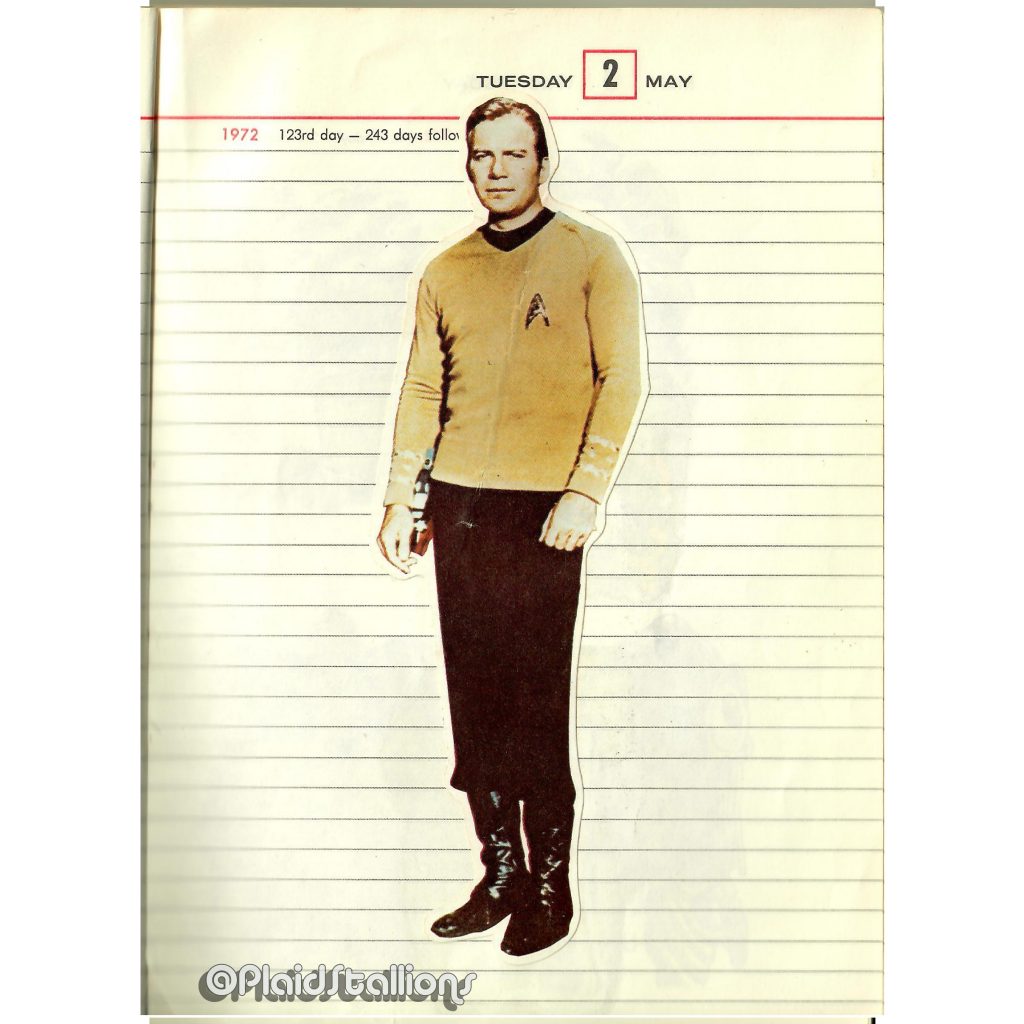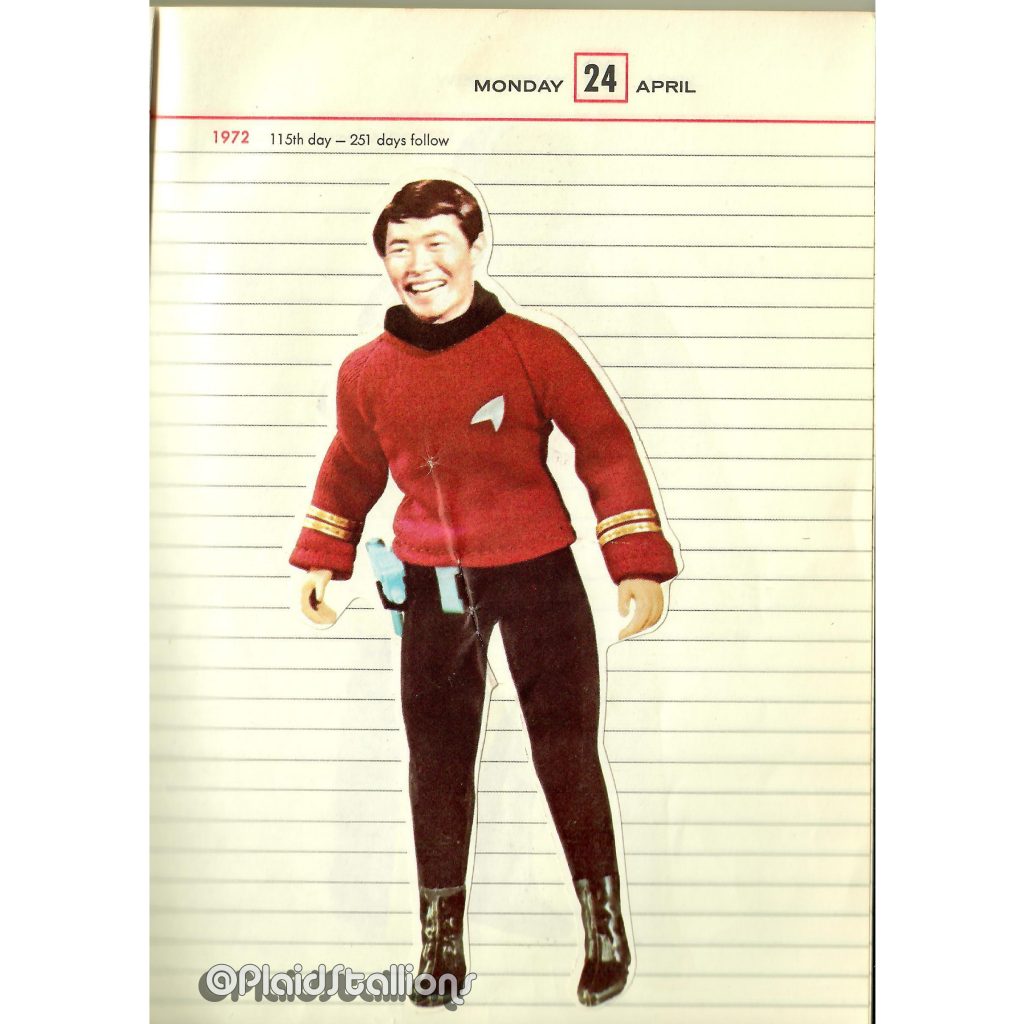 This is the closest we got to a Mr. Sulu figure in the 1970s.
Discuss this on the MegoMuseum Forums
Visit our Facebook Page
Subscribe to our Retro Toys Newsletter
MegoMuseum Twitter
#mego #startrek #superjoeunlimited #superjoe #megomuseum #mego2023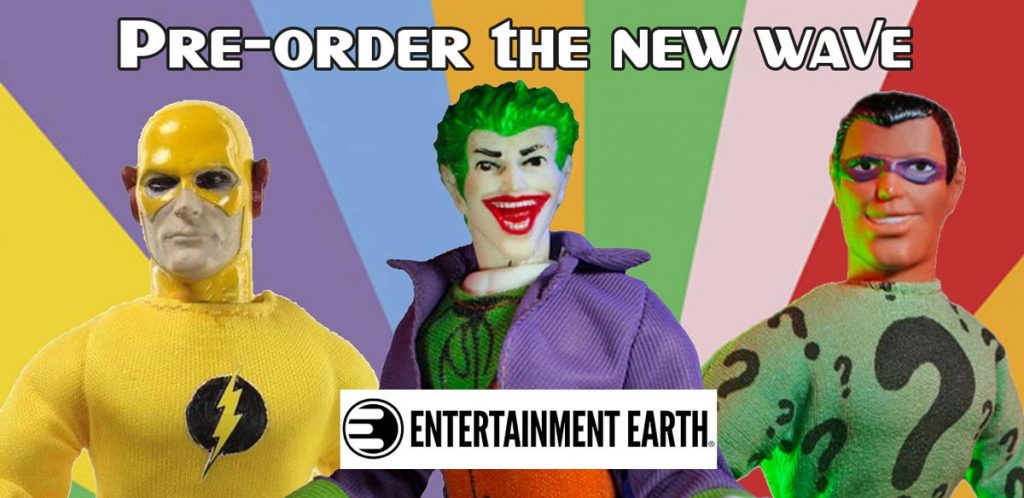 About the Mego Museum: Created in 1996 by Robyn Adams, the MegoMuseum has been the premier destination for collectors of the Retro-Figure format.