The World of the Micronauts!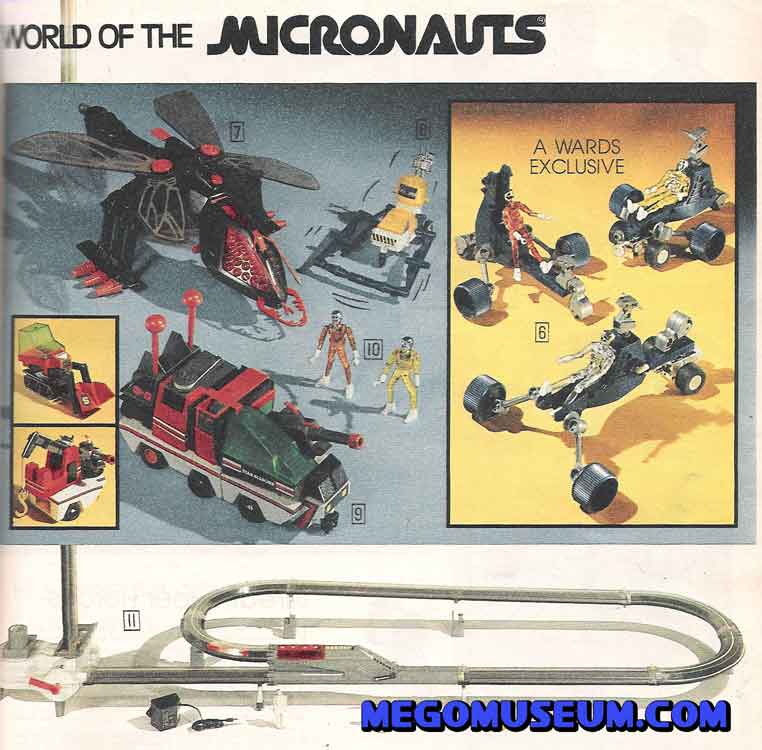 Another beautiful addition to the Mego Museum Department Store Catalog Archive . The 1979 Mongomery Wards Catalog had an impressive selection of Mego Micronauts including the Rocket Tubes playset.

Buy and Trade Mego Micronauts at the Mego Museum Forums, click here
We've expanded the Mego Custom Universe at our forum, now will three individual Custom Forums to serve you better, check out the expanded Custom universe at Custom Mego.
Only two months left for Megomeet, the world's only Mego Convention. Check out the official site for more information.
Labels: 1979, Catalogs, Customs, Mego, mego corp, Micronauts