While Mego was obvious the master of licensed toy products in the 1970's, one company they had little interaction with was Hanna Barberra. Save for the France only Mighty Mightor and this rarity from 1977. (All Photos courtesy of Chris Johnson)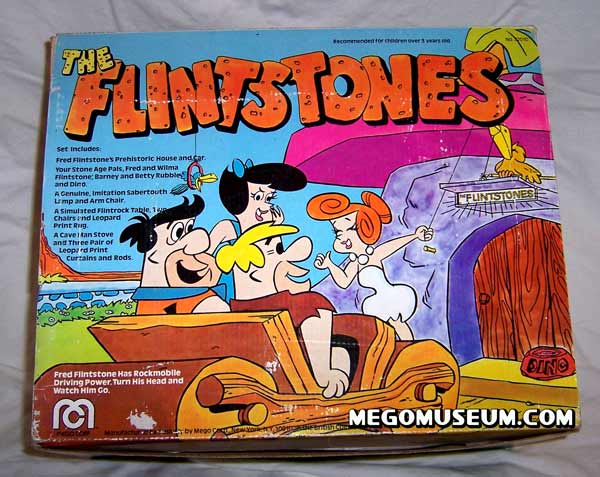 The Flintstones Playset is an attempt to cash in on the popularity of the popular syndicated series, buyers ordered lightly and this set is considered one of the rarest Mego toys in existance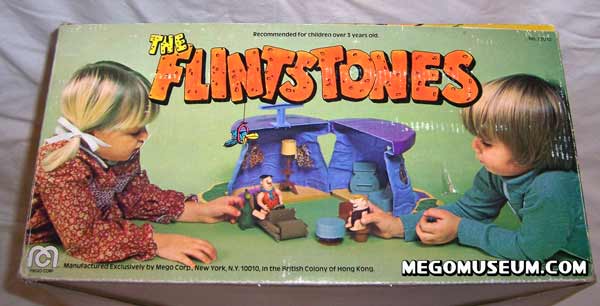 The figures were bendables in order to keep costs down and the quality on the playset high.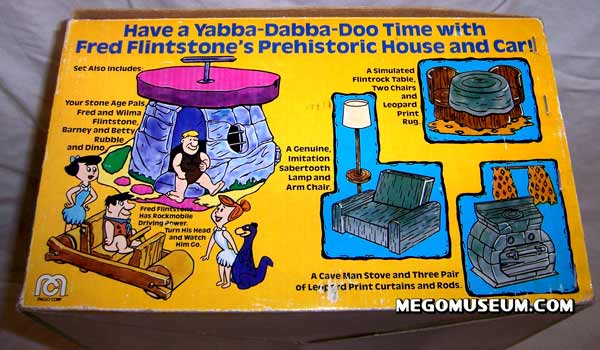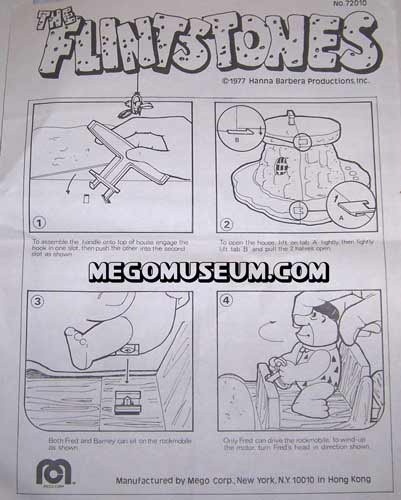 Original instructions for the Flintstones Play set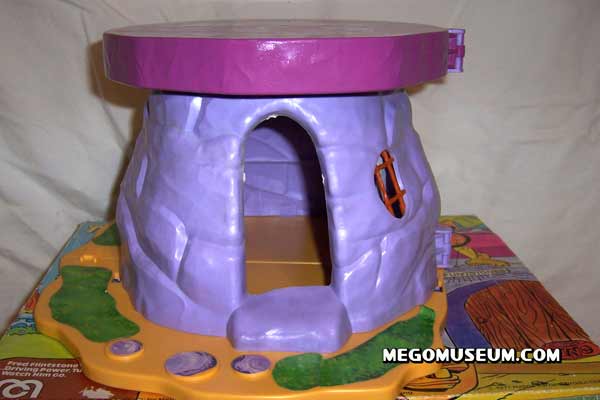 The Play Set itself is a extremely well detailed and accurate to the series.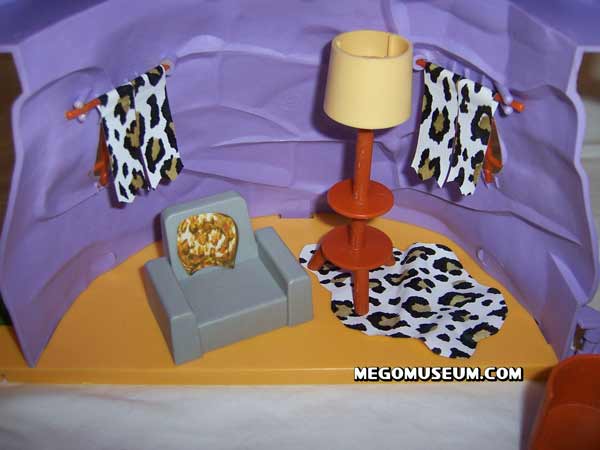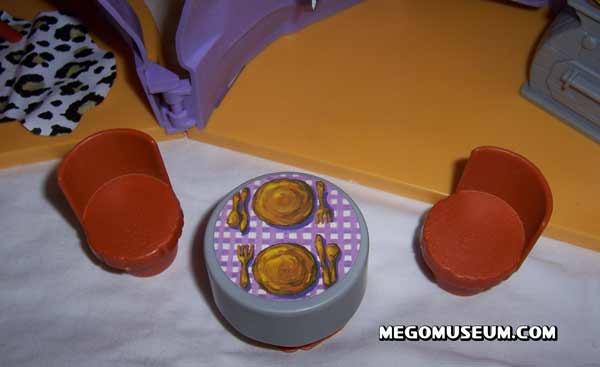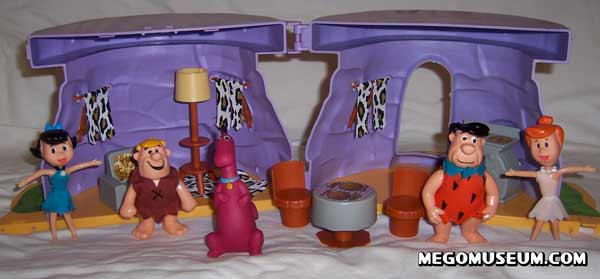 Had this been a success, who knows what other playsets might have come about, Jetsons? Johnny Quest? Top Cat? We'll never know…..