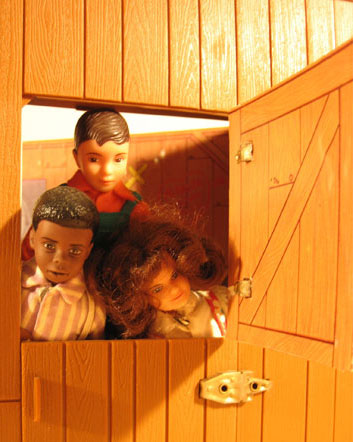 Another unique licensing idea from Mego, Hal Roache's Our Gang shorts were being broadcast in syndication after school across North America (I know I tuned in everyday) and it seemed like a great opportunity. .
Neal Kublan has admitted that the line was his idea and it really does look like a winner. Unfortunately it seems buyers ordered lightly so Our Gang never took off the way it maybe could have.
Often overlooked by collectors, the Our Gang line is one of Mego's nicer lines, with excelent sculpts and attention to detail.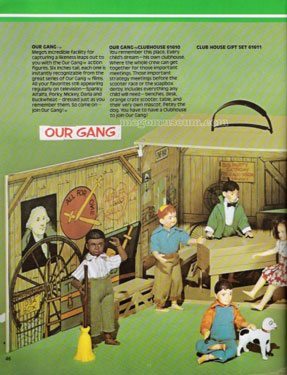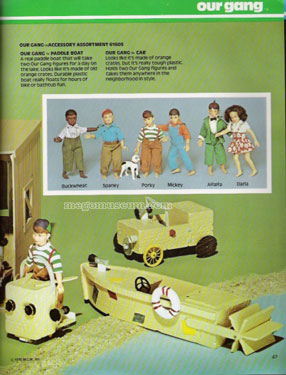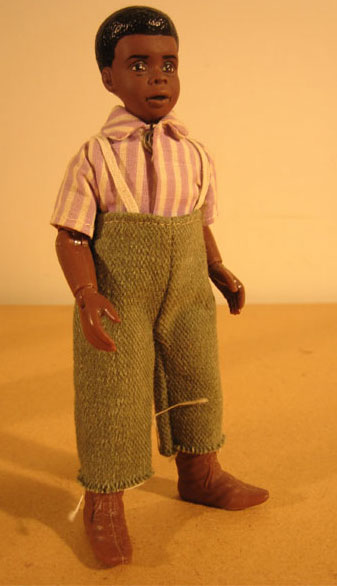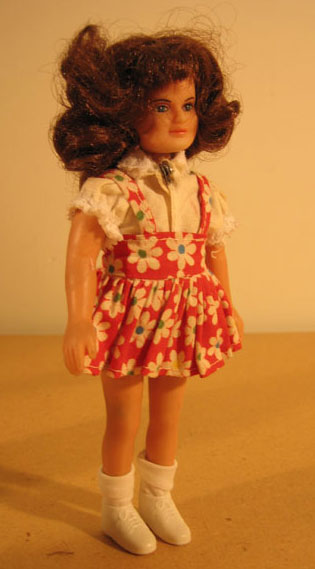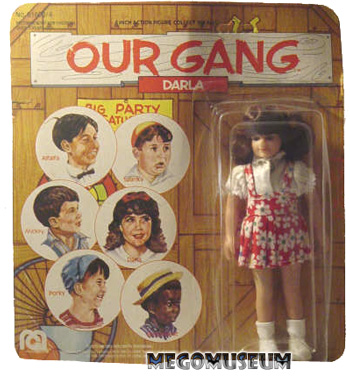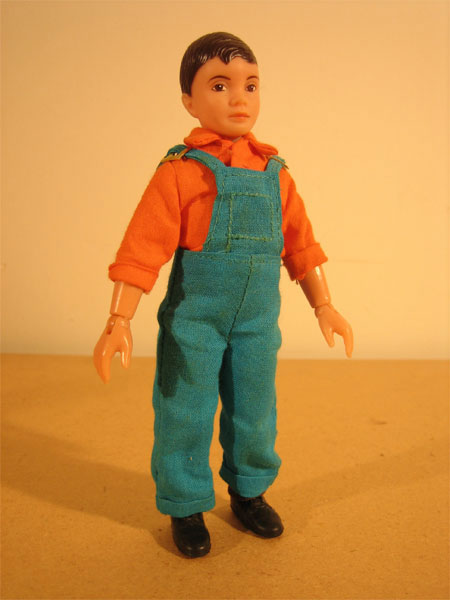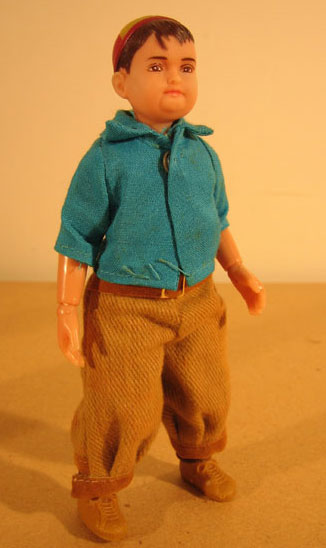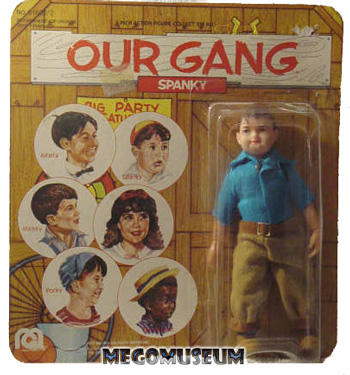 Mego Spanky and his neat hat!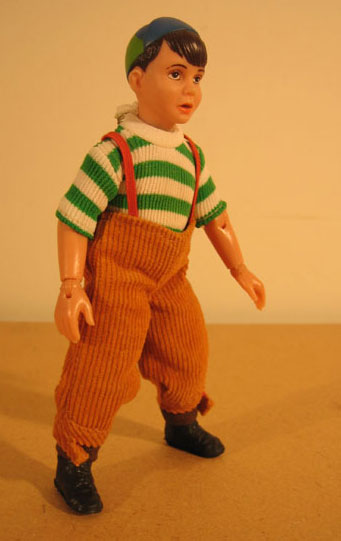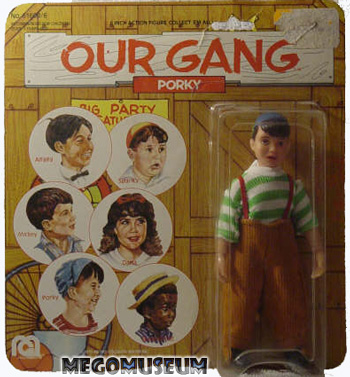 All carded Pics courtesy of
Troy