A testament to the licensing giant that Mego was, the Waltons was a bit of a departure for the action figure giant.
However it was not a gamble, as Neal Kublan explained when interviewed, the license came cheap (Mego was often brought licenses as they had such a great track record), the tooling for the 8″ figures already existed so the Waltons offered Mego a low risk attempt at the girl's market.
Waltons figures came boxed in two packs and in single packs.
As a TV series the Waltons was a ratings smash, it spawned many imitators and created a pop culture catch-phrase with "Good Night John Boy!". With this kind of heavy exposure, no doubt the Waltons paid off for Mego, maybe not something on the scale of "Planet of the Apes" but nonetheless….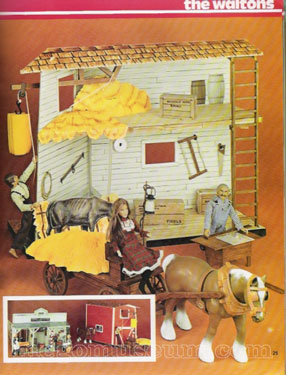 This 1976 catalog page shows the un-produced Waltons Barn with horse, wagon, and cardboard hay.
Also proposed (but never produced) were these "Luv 'n Stuff" plush versions of John Boy and Mary Ellen. Normally we at the MegoMuseum tend to lament the toys never made, here, we're kind of OK about it.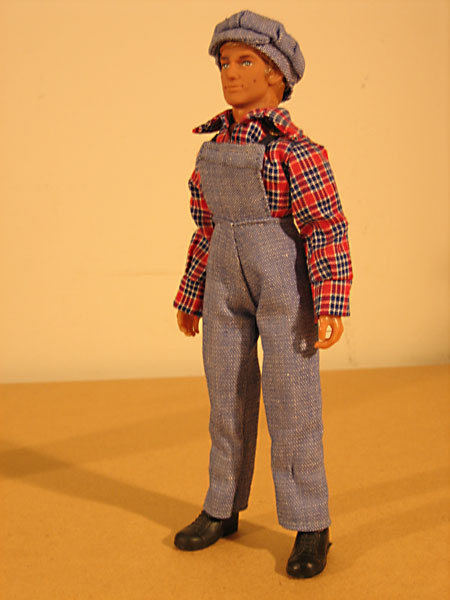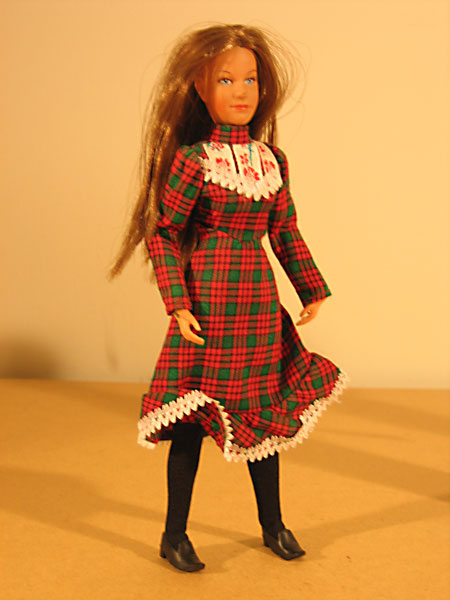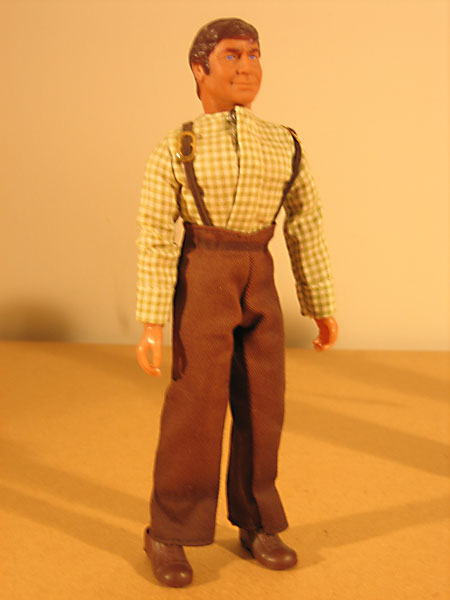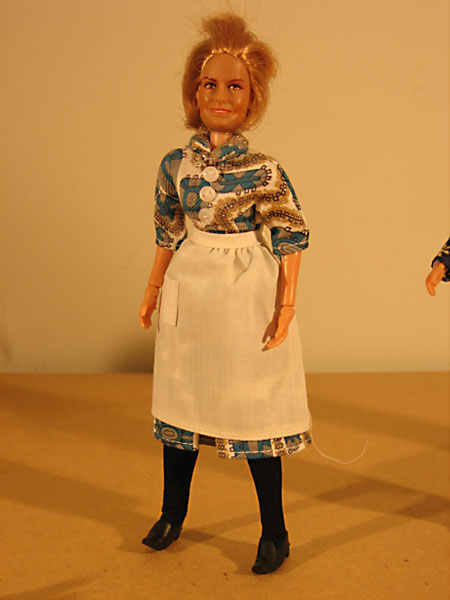 .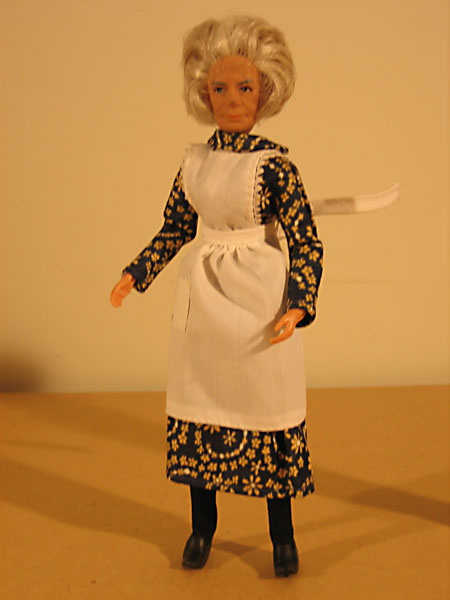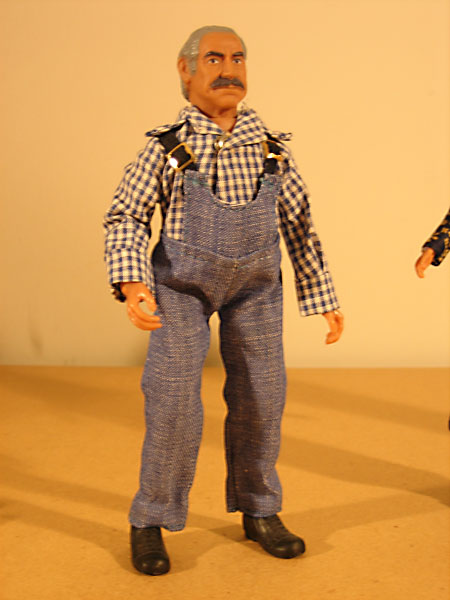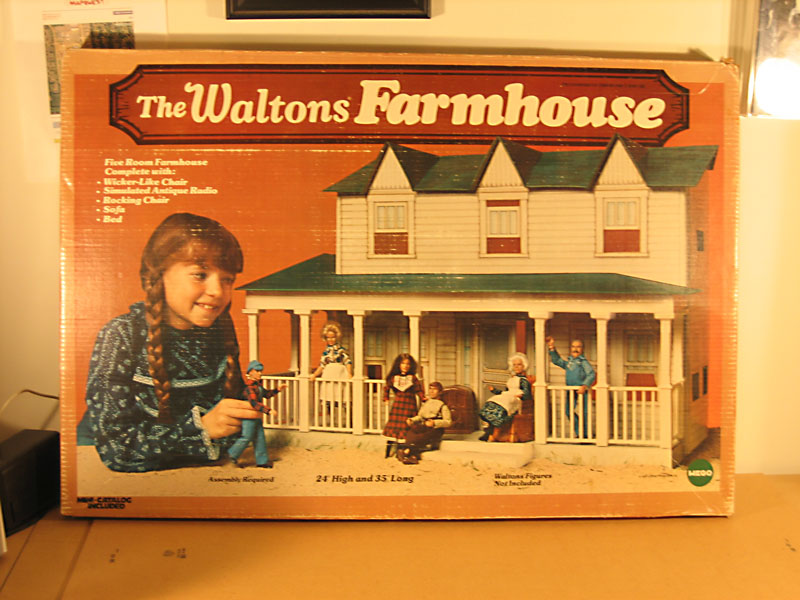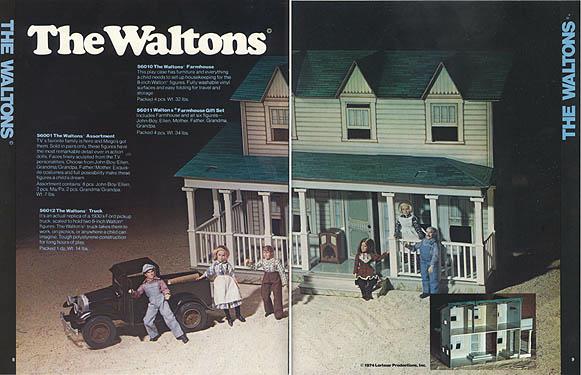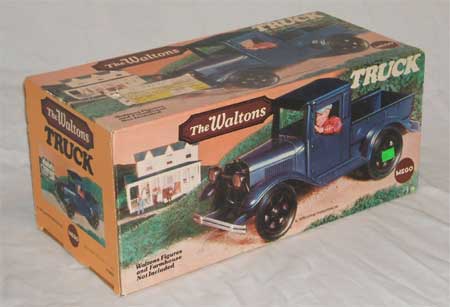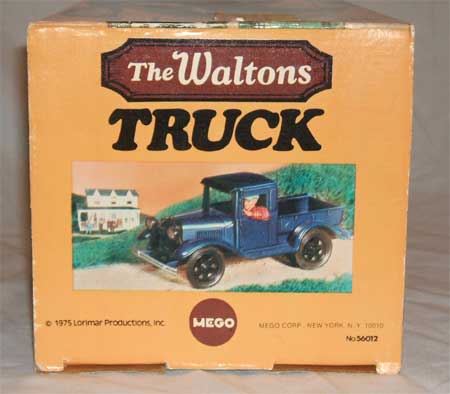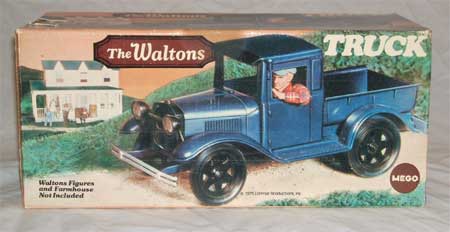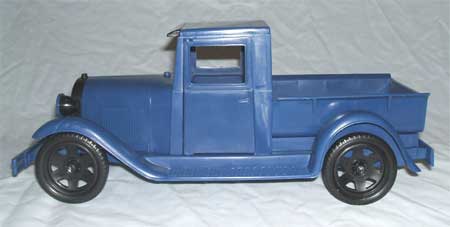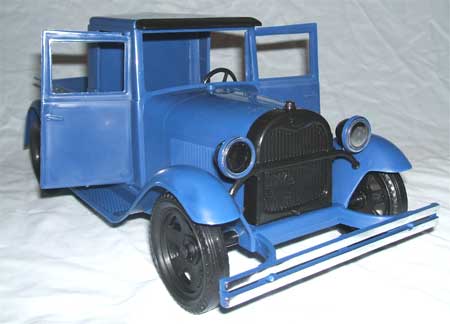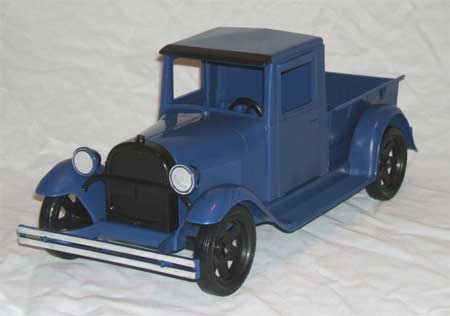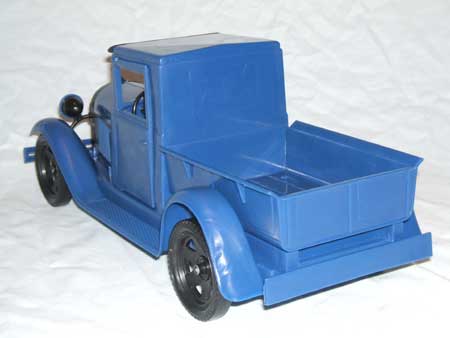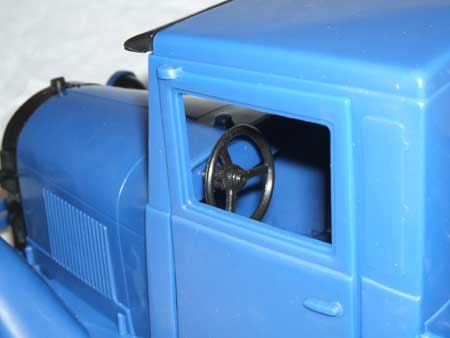 Related Images: