Pocket Heroes Playsets & Vehicles: Unproduced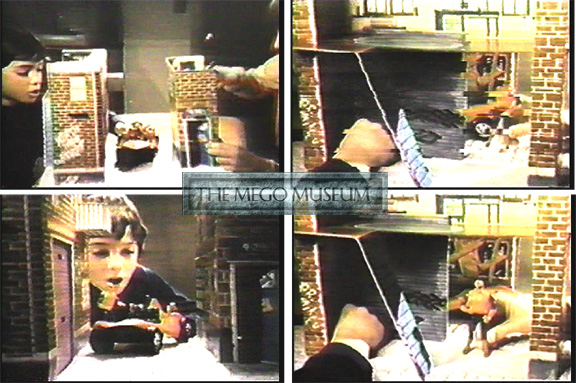 Unproduced Mego Spiderman Alley Playset is shown above using clips from the commercials, not a very stimulating piece but a shame it wasn't made.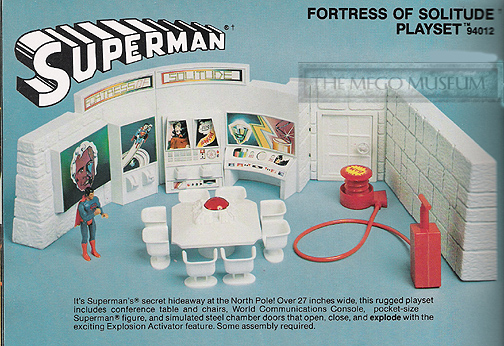 The Movie Fortress of Solitude, this made sense, this should have been sold.

A closeup of the Set, check out the movie references.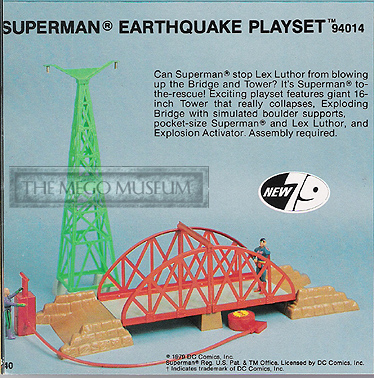 This Mego Superman playset also made sense (but what a rehash!).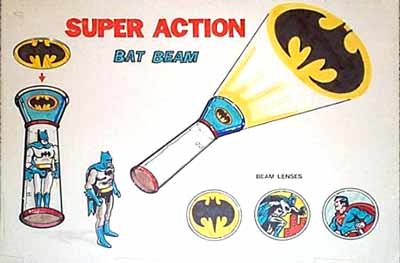 This concept drawing for the Mego Bat Beam seemed to integrate flash light with action figure. Photo courtesy of the John Bonavita Mego Archive.