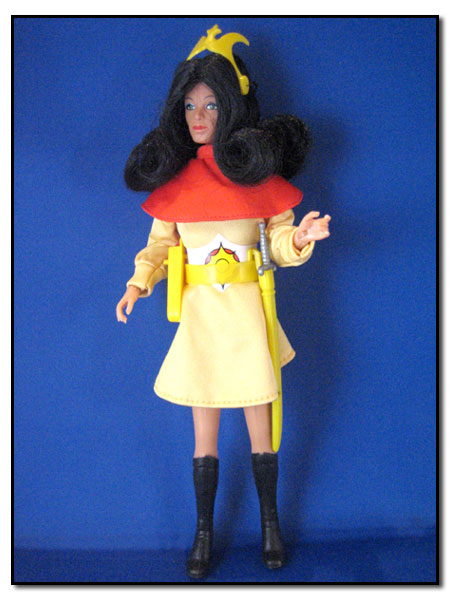 Mego's Dale Arden is not only a good looking figure but she's armed to the teeth!.Her body style is fairly unique, the boots are molded on and the only figure to share this body style would be Leela from the Doctor Who line It is probably likely that Jessica from the Logans Run Series would have come on this body style as well.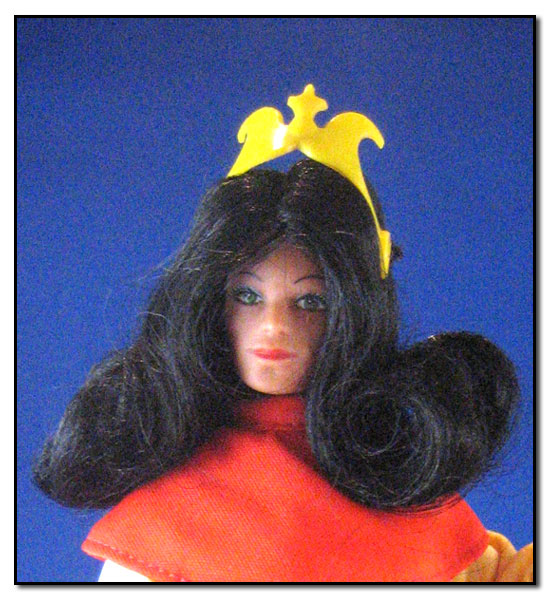 Pics of Rob Chatlin's collection by Scott C Adams.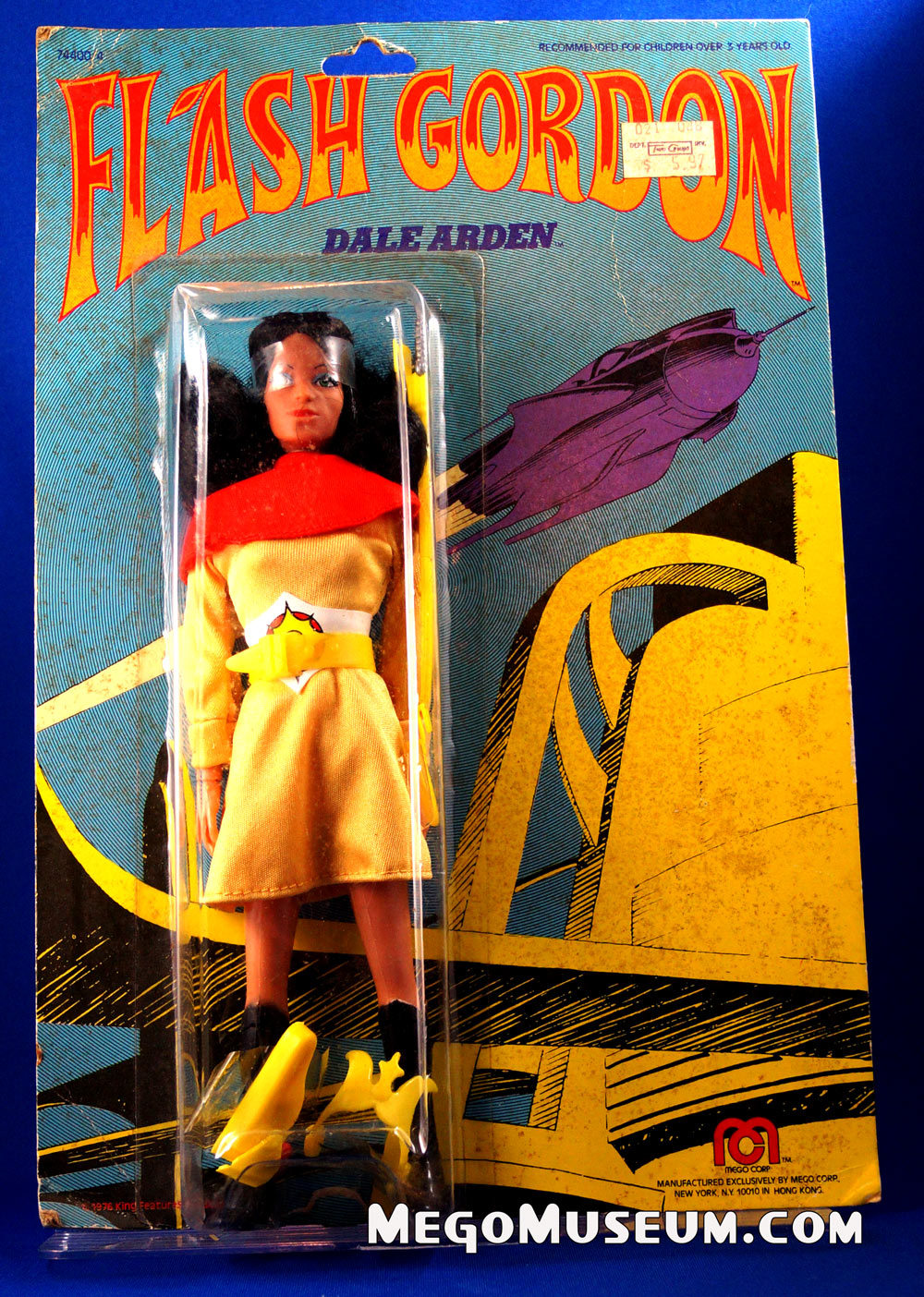 The Flash Gordon card art was no slouch either obviously using some of Raymonds original work.