Logan's Run: REM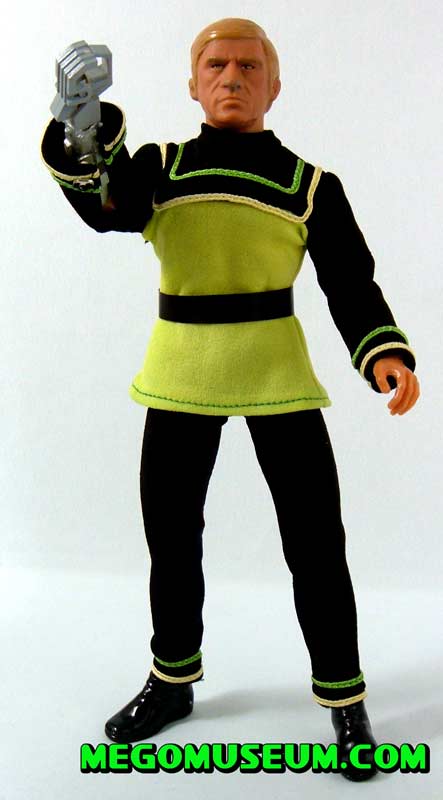 REM was a character unique to the Logan's Run TV series. One part father figure, the other part Mr Spock, REM was a two hundred year old android that Logan and Jessica find in a lost mountain city.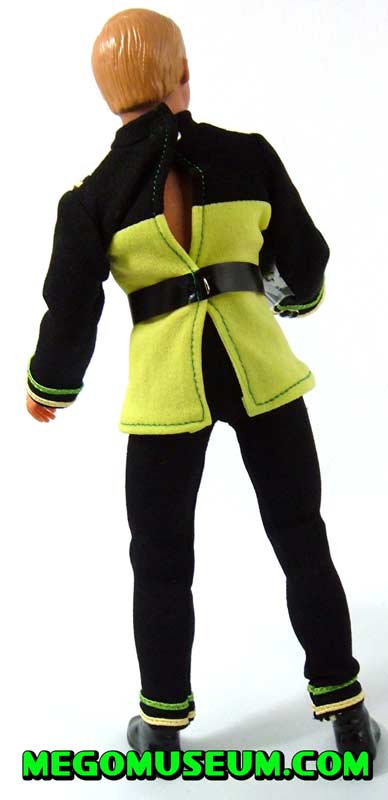 Actor Donald Moffet gave REM alot of charm for a machine, as well as an easily bruised ego.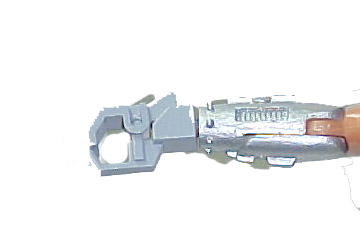 A weird thing Mego did was to give REM a claw (very similiar to the Micronauts Biotron claw), while the character was often shown in pieces on the show, he never had this hand. Perhaps it was an attempt to make him more toy like. Rem's claw is detachable but then so are the feet on this prototype so it's not know if this would be permanent.