Custom Card Backers Provided by Castaway Toys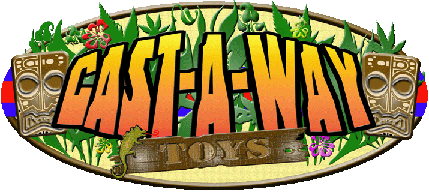 The good people at CastAway Toys have quite generously offered to let Customizers here at the Mego Musuem use their Mego Custom Card Backers on an open source basis. Their entire catalog of past creations is now available for use here in CustoMego Resource section for use by our Customizers. There are several different card styles available, dozens of different characters to choose from, and all created in Standard Mego or Mego inspired format with all appropriate graphics. All in all, a bevy of fantasic images for your use, all thanks to CastAway Toys!
A new Mego Musuem Gallery has been created to house these images. By browsing the new image Gallery, you can see the wealth of goodies that are now available for your personal customizing needs. As with all Gallery images there are three levels of image - the thumbnail, the sized image, and the hi-res image. The hi-res images of these cards are a 1:1 scale for Mego Card Backs, so to view these images simply place the cursor over the sized image and left click.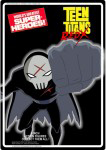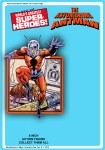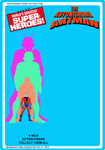 Red X
Antman
Antman 2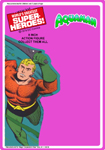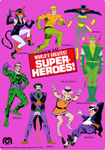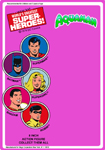 Aquaman
Aquaman Back
Aquaman Classic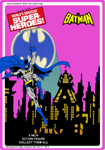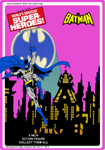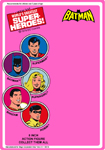 Batman
Batman 2
Batman Classic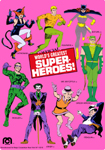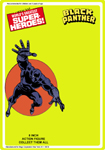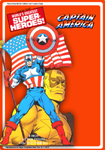 Batman Back
Black Panther
Captain America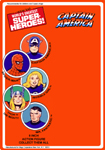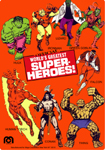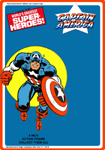 Captian America Classic
Captain America Back
Captain America 2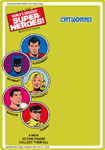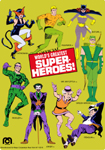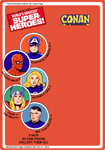 Catwoman
Catwoman Back
Conan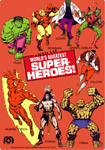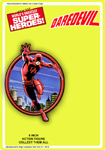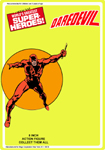 Conan Back
Daredevil
Daredevil 2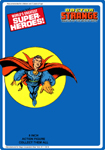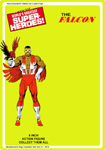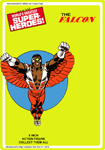 Dr. Strange
Falcon
Falcon 2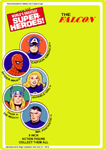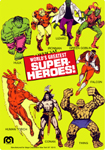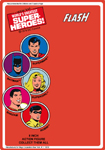 Falcon Classic
Falcon Back
Flash 1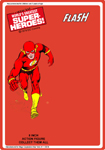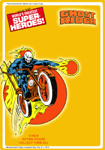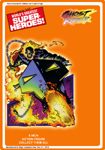 Flash
Ghost Rider 70's
Ghost Rider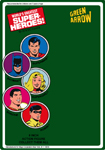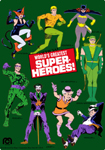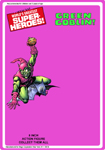 Green Arrow
Green Arrow Back
Green Goblin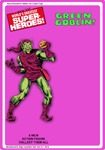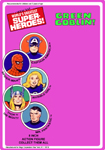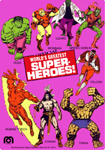 Green Goblin 2
Green Goblin Classic
Green Goblin Back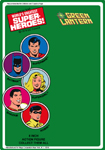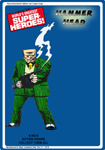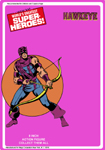 Green Lantern
Hammer Head
Hawkeye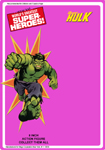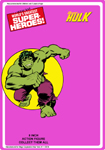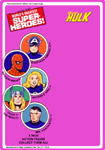 Hulk
Hulk 2
Hulk Classic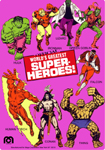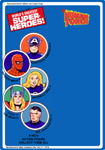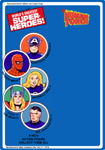 Hulk Back
Human Torch
Human Torch 2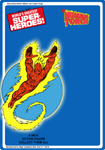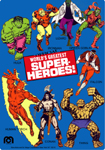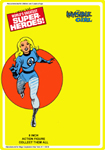 Human Torch 3
Human Torch Back
Invisible Girl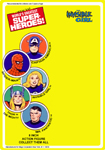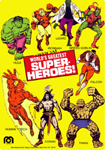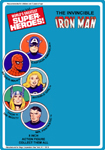 Invisible Girl Classic
Invisible Girl Back
Ironman Classic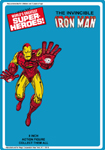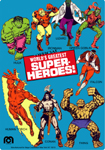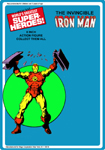 Ironman
Ironman Back
Ironman 2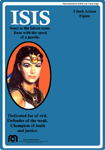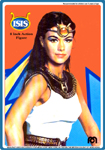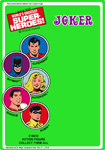 Isis
Isis Back
Joker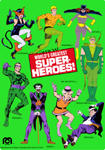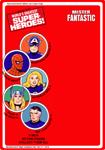 Joker Back
Lizard
Mr. Fantastic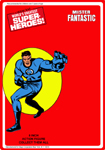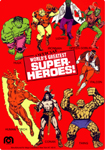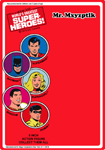 Mr. Fantastic
Mr. Fantastic Back
Mxy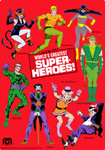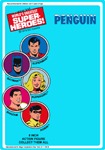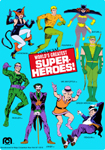 Mxy Red Riddler Back
Penguin
Penguin Back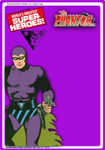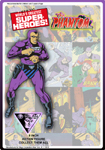 Phantom
Phantom 2
Plasticman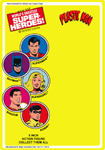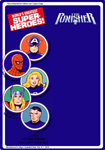 Plasticman 2
Planet of the Apes
Punisher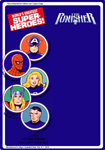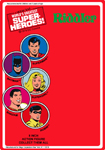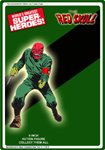 Punisher 2
Red Riddler
Red Skull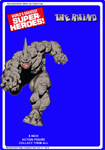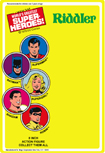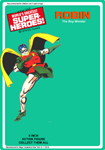 Rhino
Riddler
Robin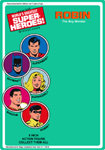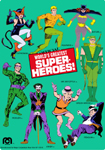 Robin Classic
Robin Back
Scarlet Witch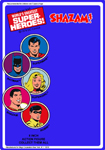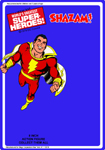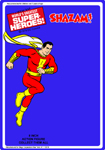 Shazam
Shazam 1
Shazam 2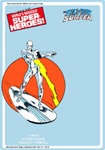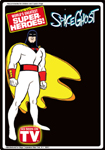 Shazam Back
Silver Surfer
Space Ghost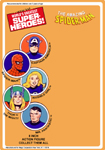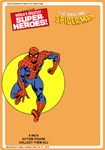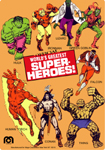 Spiderman
Spiderman Art Card
Spiderman Back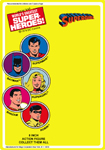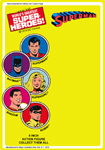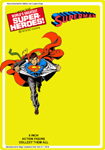 Supergirl
Superman Classic
Superman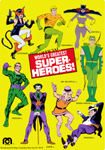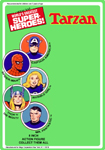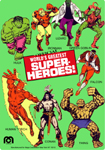 Superman/Girl Riddler Back
Tarzan
Tarzan Back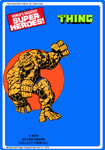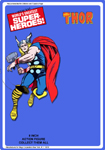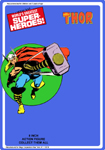 Thing
Thor
Thor 2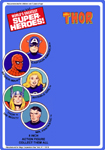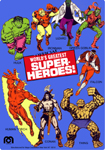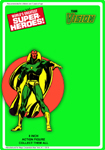 Thor Classic
Thor Back
Vision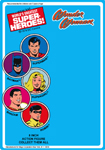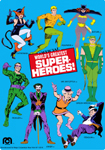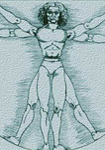 Wonder Woman
Wonder Woman Back
CustoMego