Top Five Mego Lost Figures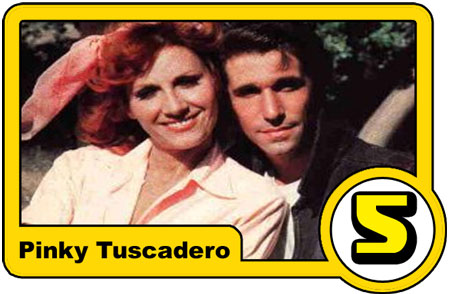 We've all heard of unproduced Mego lines like Ark 2 and Logan's Run but what about the figures that were cut from established Mego lines? Now thanks to some information from a mego insider we present the Top Five Lost Figures, characters that were cut from the team before production. Check out what might have been here.

Anthony's neat Aquaman 3 pack is on display in the customs forum.