Mego Memories: Mego Apes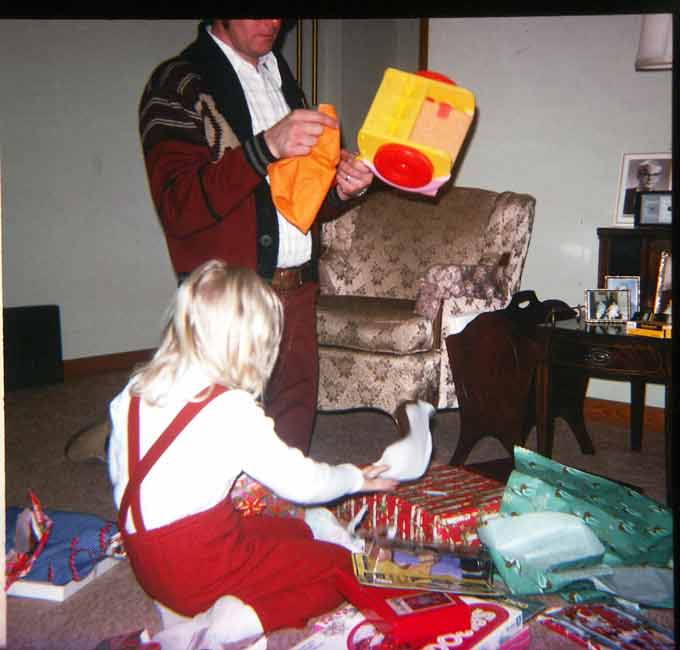 Betsy opens a Mego General Urko in this great bit of vintage toylove. Betsy also got a Mego batman and Robin this year and a long friendship with Evel Knievel ensued..
Enjoy previous Mego Memories at the Megomuseum, Part 1 and Part 2 are full of vintage coolness. Got a pic to donate? Send it on down!
Labels: Mego