Spotlight on the EMCE/Mattel Sinestro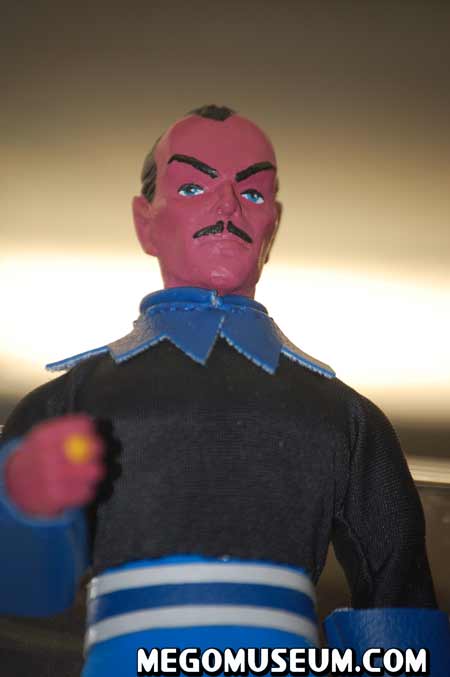 Here is another in our new gallery pages for the upcoming EMCE/Mattel "World's Greatest Superheroes" line. This time we focus on the Green Lantern's arch enemy, Sinestro.

Click here to see large photos of the prototype

. Images courtesy of Mark Huckabone.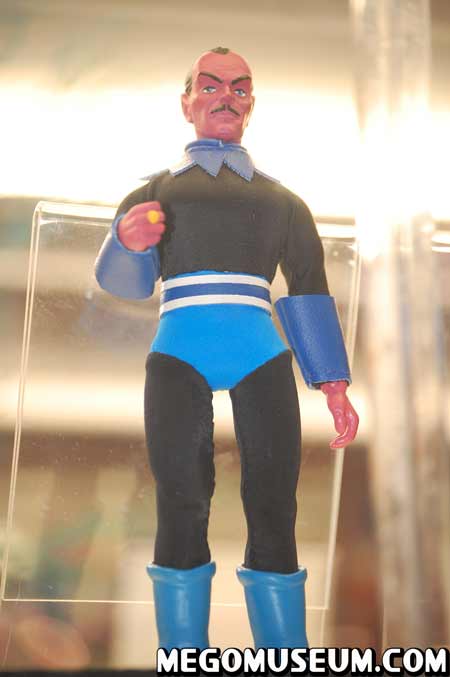 Another terrific figure inspired by Challenge of the Superfriends that fufills a lot of 31 year old wish lists.

What do you think? Have your say on the Mego Forums