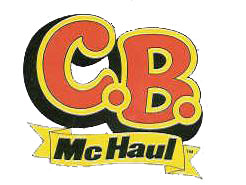 CB McHaul managed to get one play set into production shortly before the line was dicontinued. The Truck stop featured gas pumps, a garage and a car wash.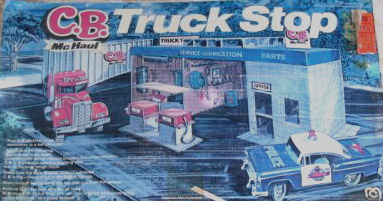 The Truckstop was marketed through Sears and Childworld locations, it is not easily found. Only a few boxed examples have turned up over the years.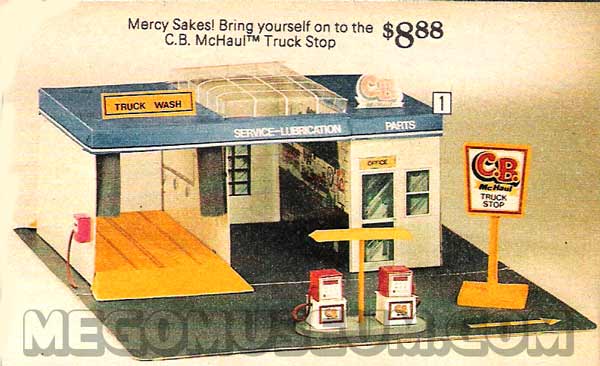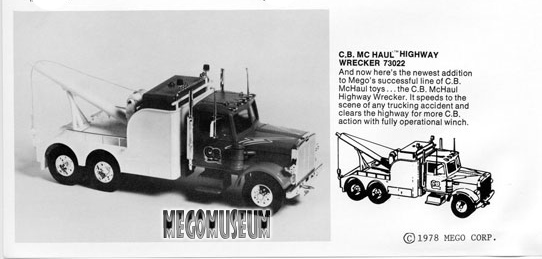 Yet another Mego Prototype: The only known shot of the unproduced CB Mchaul Wrecker Vehicle.
Click on the links to visit the different characters and Vehicles of CB McHaul
CB McHaul and his crew
The Bad Guys of CB McHaul
Sgt Brown and the smokies
Playsets and unproduced vehicles