Mego Museum 2009 Bandwidth Raffle
Like the past 3 years, the annual MegoMuseum bandwidth benefit raffle will be held at MegoMeet. Prizes for this raffle are donated by the Mego community. The raffle benefits the MegoMuseum trading card fund but mostly goes to bandwidth expenses and expenses related to running the Museum, it's promotions and upgrades.
Tickets are now available. Raffle tickets prices are : 1 for $5, 6 for $25 (1 Free), 12 for $50 (2 Free), 25 for $100 (5 Free). Tickets can be purchased at the meet or by paypal or email. See the paypal links below the pictures of the raffle items below. If you do not wish to use the paypal links below to buy tickets, contact

us

. You DO NOT have to attend Mego Meet to buy raffle tickets. Winners not at the meet will have items shipped to them.

2009 Raffle Items
Every one who buys a ticket gets an exclusive Mego Museum Sticker!
This is just Some but not all of the raffle goodies this year!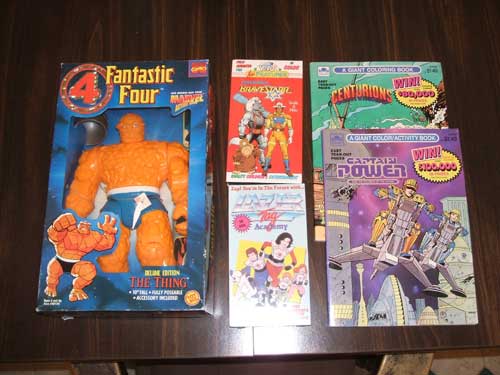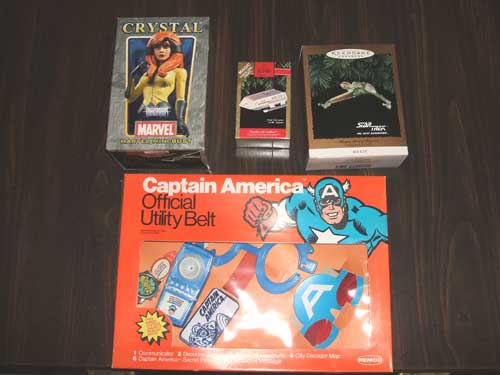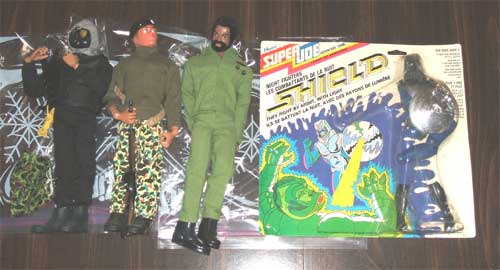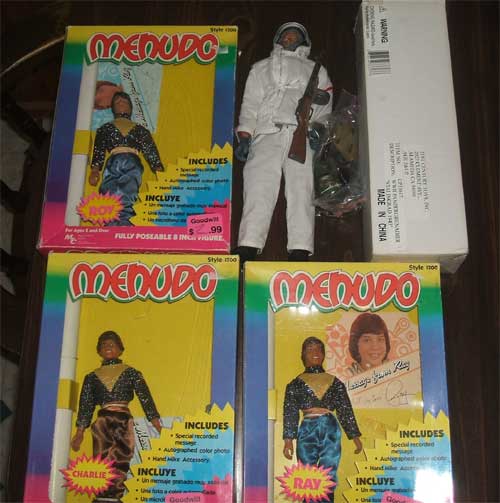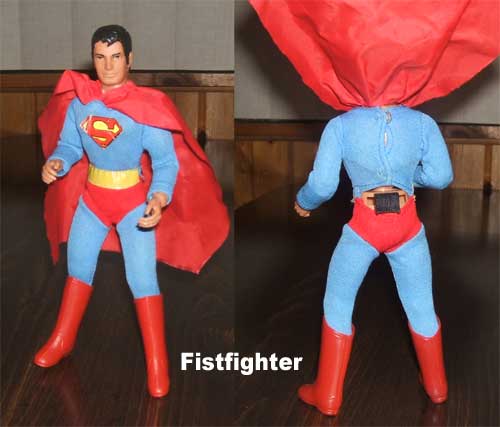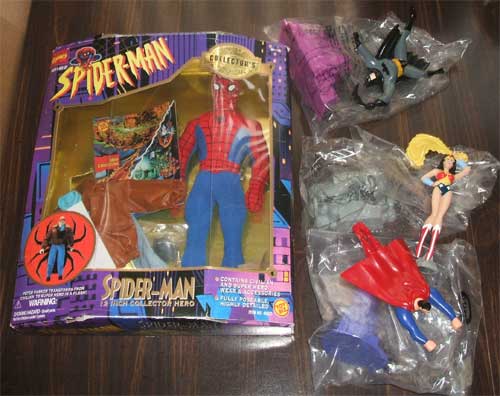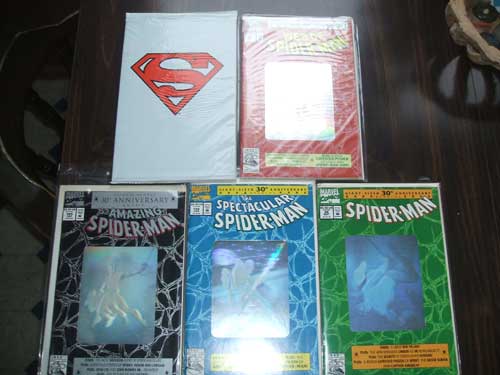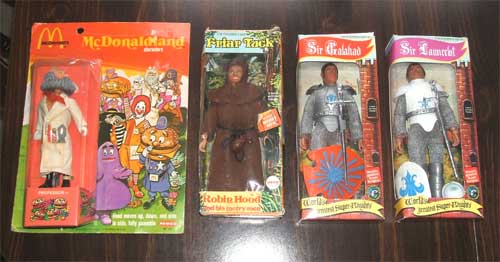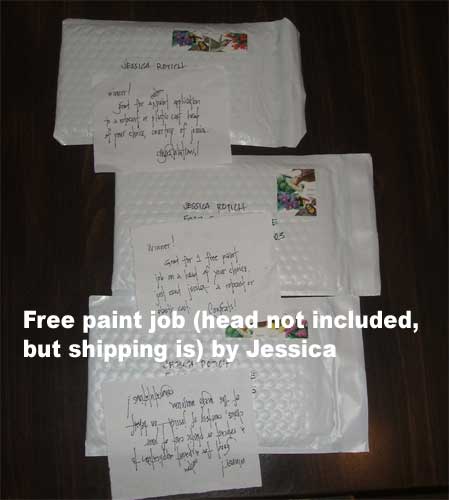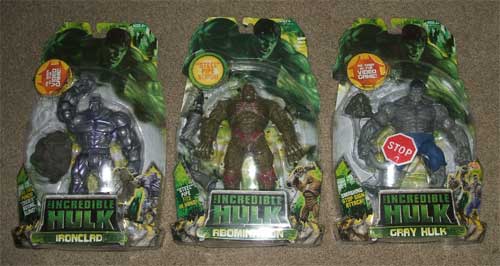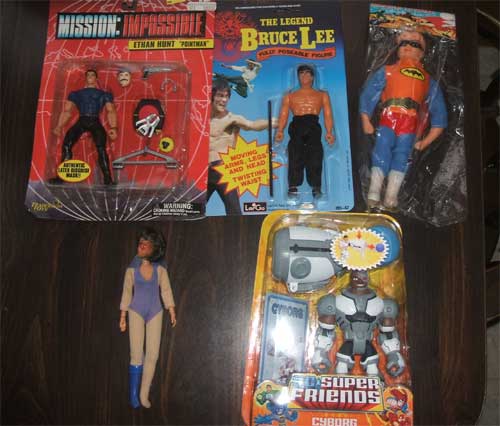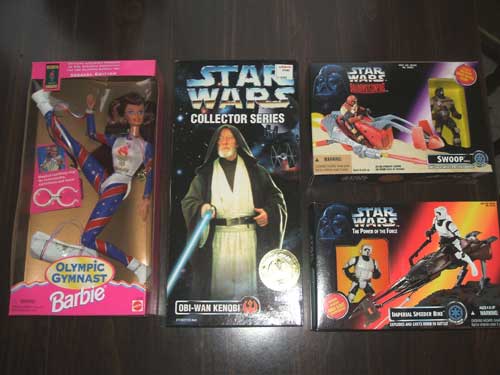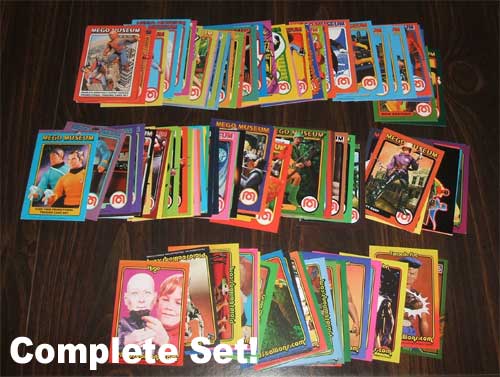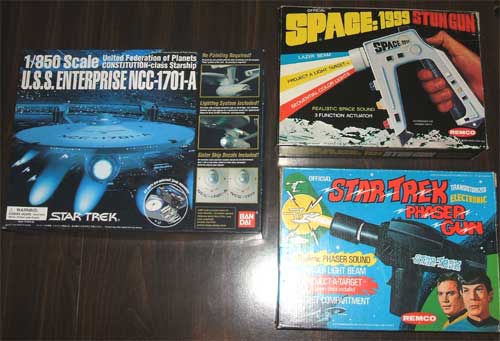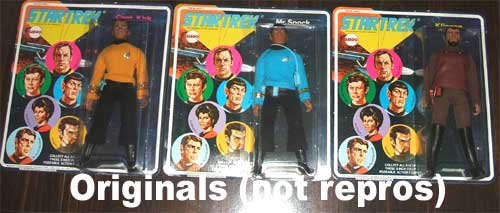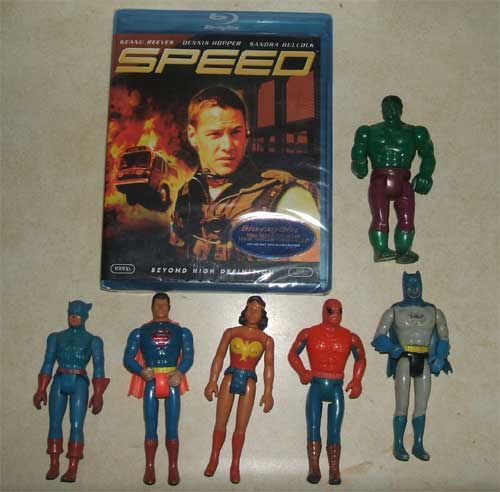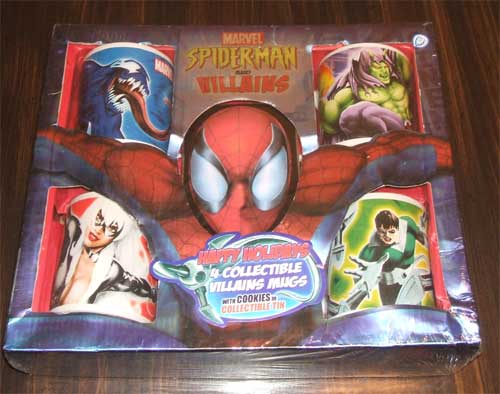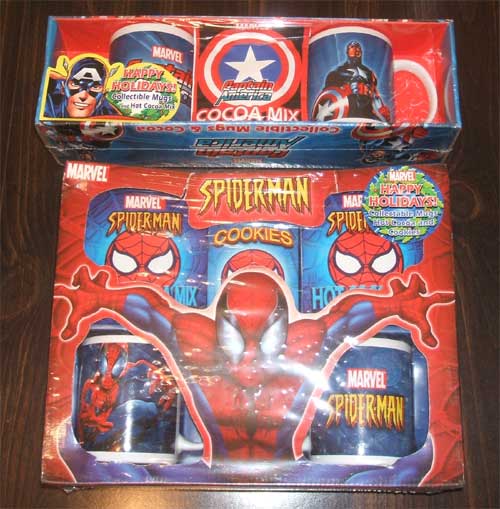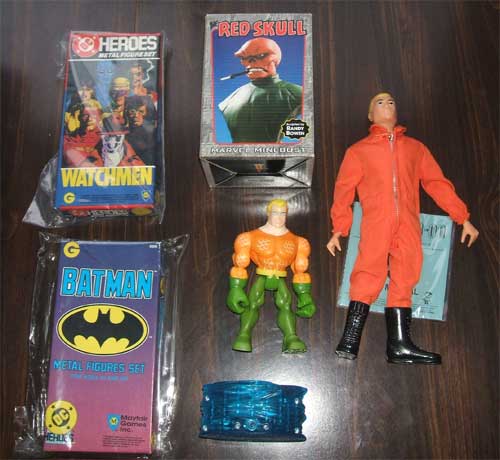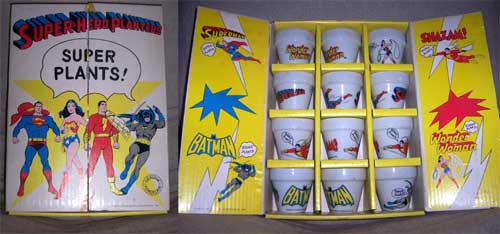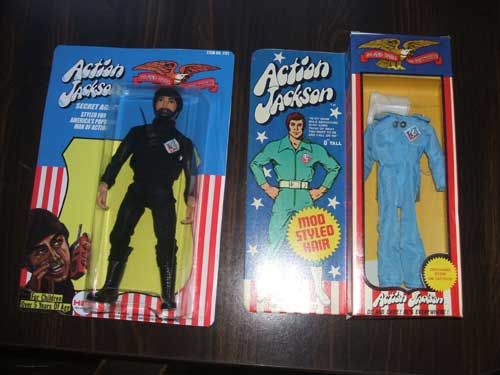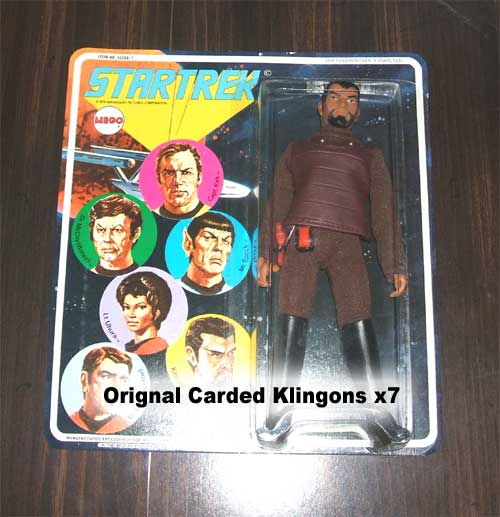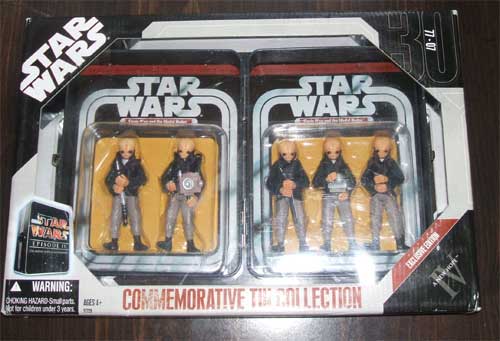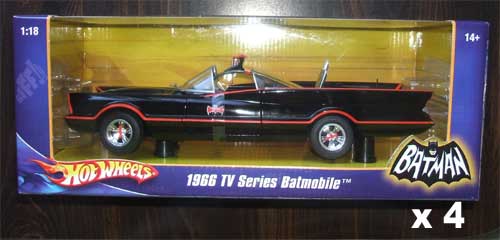 ---