Upcoming WGSH Spotlight: Lex Luthor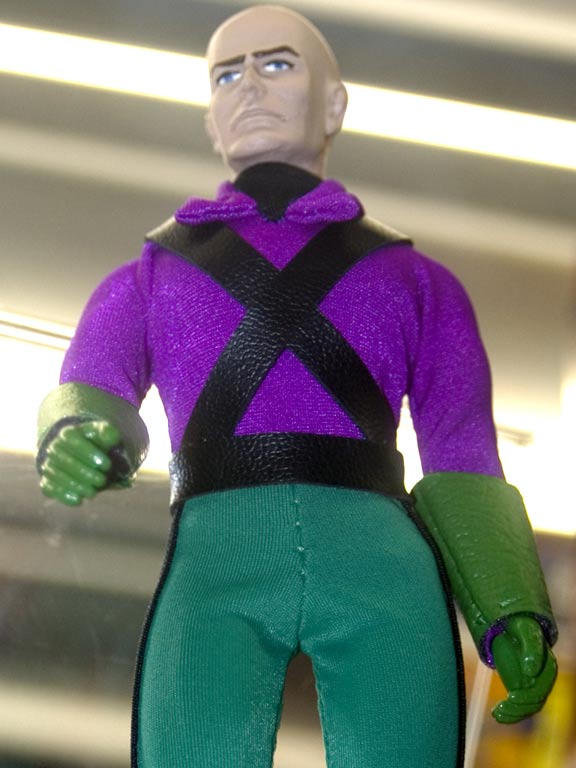 Courtesy of World's Greatest Toys author Benjamin Holcomb is the Lex Luthor prototype, our first of the new figures from this Mattel/EMCE collaberation.
With all due respect to fans of Mr. Mxyzptlk, this figure is helping to erase one of the original WGSH lines biggest errors, the addition of Superman's true arch enemy, the leader of the Legion of Doom himself, Lex Luthor.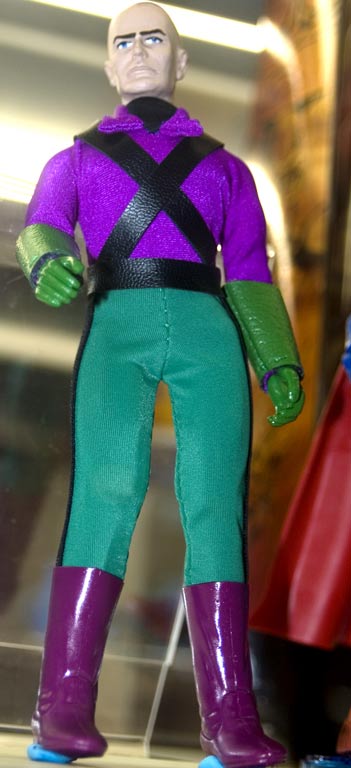 Again, we have a look that 70s kids will immediately identify as being from Challenge of the Superfriends, Bravo EMCE and Mattel!
Labels: EMCE, Mego, mego corp, San Diego Comic Con, WGSH