Year end Mego Museum round up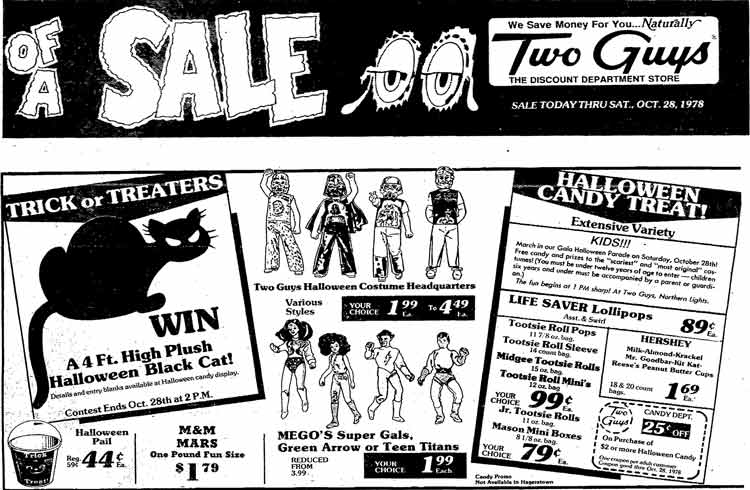 These $1.99 Teen Titans are just some of the fun things you can find in the

print ad archive

which shows not only the ads that have been featured all this month but a few more that didn't make the cut.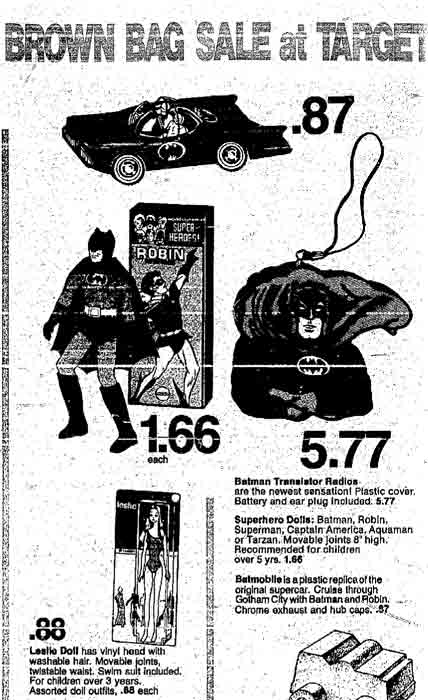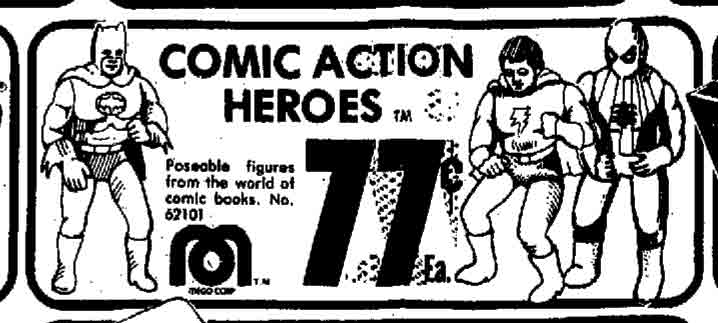 Thanks to everyone for such a fun 2008 at the Mego Museum, we look forward to the new year and hopefully we'll see some of you at Megomeet this June.
Happy New Year!


Labels: Mego, WGSH, World's Greatest Toys