Childworld Apes Ad plus New Trading Cards!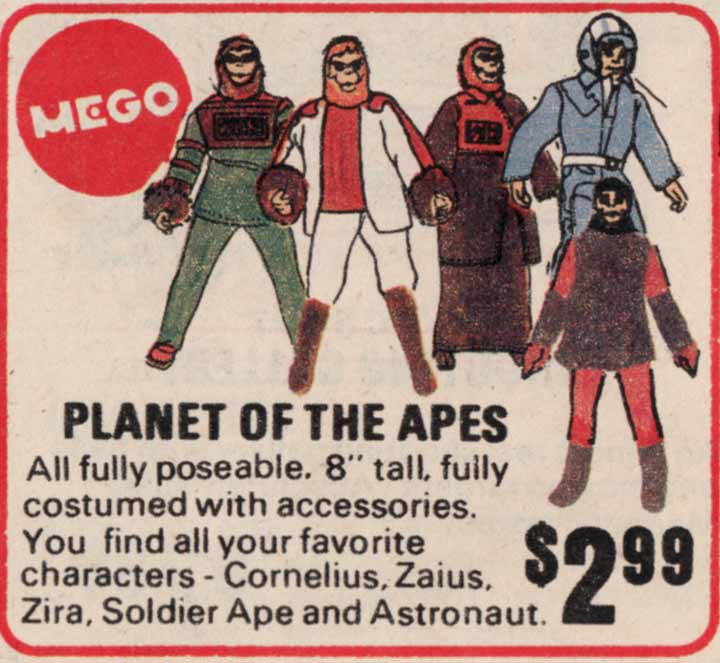 Perhaps my favourite of the entire lot of Child World Ad art, this ad for the Mego Planet of the Apes line is just too pretty for words.
For more about Mego Reproduction Art, visit the Museum Gallery Here.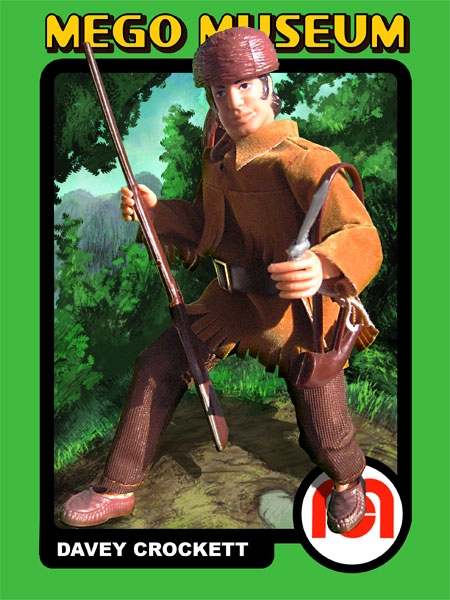 Scott surprised everybody(including me) by unveiling two new Megomuseum trading cards, this time for the American West Line, Davey Crocket never looked so good.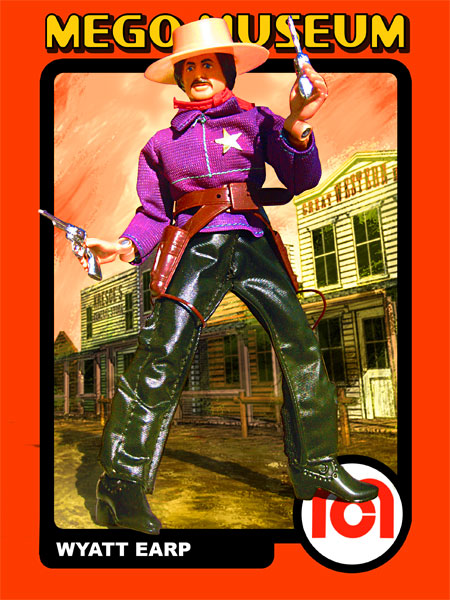 Hot Threads on the Mego Museum Message Boards:
New Poll: Who is Best in the Mego American West?
Check out this Awesome Lone Ranger Custom
10 Things I needed to know (from reading World's Greatest Toys)
EMCE toys Spock and Andorian Figures have Arrived
Check out the Amazing Mego Goodies at a toyshow this past Sunday
Check out all the Submissions for the 1978 : REimagined Project

Labels: 1978, childworld, Mego, planet of the apes, trading cards